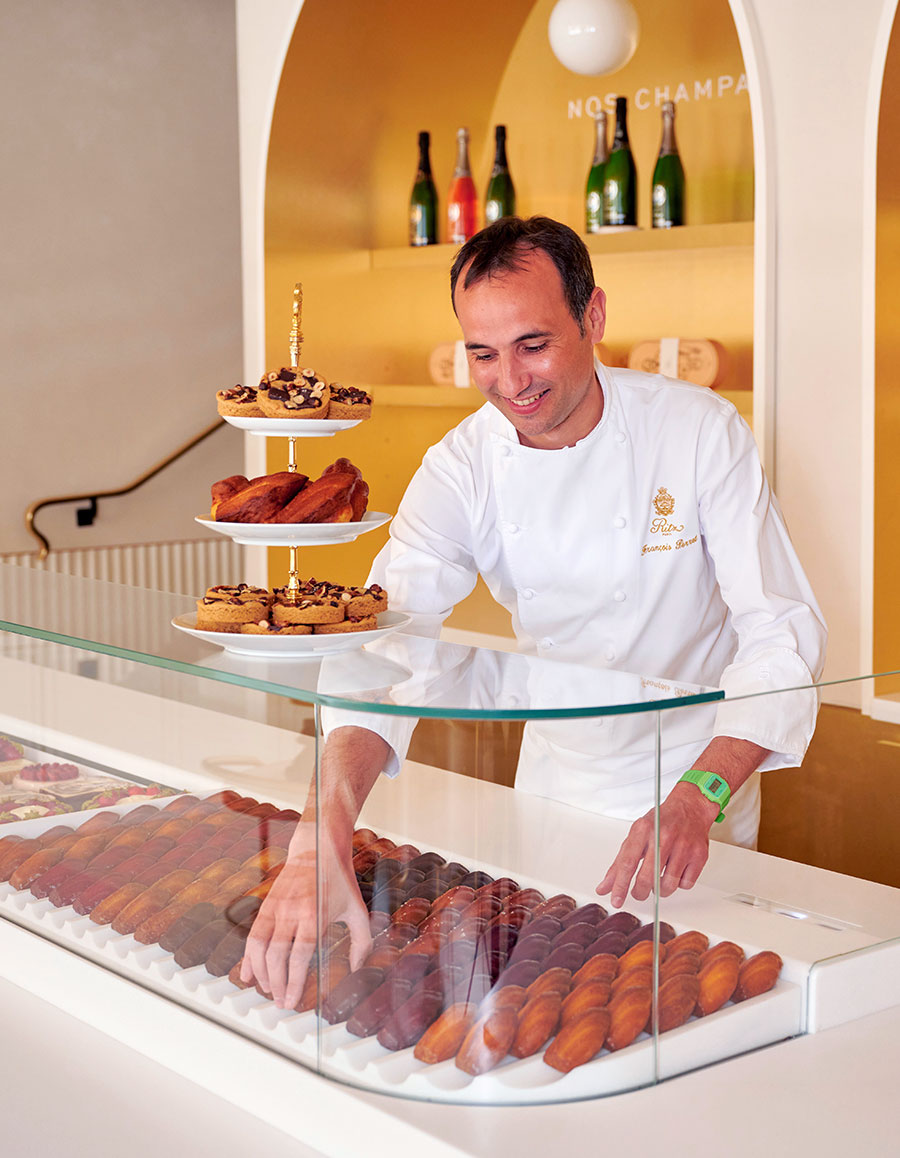 FRANÇOIS PERRET,


at the peak of his passion
For the festive season, François Perret's patisserie is opening up to the magical world of Christmas: lobster sandwiches, long Swiss bread or Montblanc tart... enough to delight young and old!

Madeleine cake filling
Irresistibly good
Our Madeleine, made even more tempting by François Perret, is as fluffy as a cloud... With its voluptuous shiny curves and light sponge, its molten heart opens to reveal a variety of flavors to suit all tastes.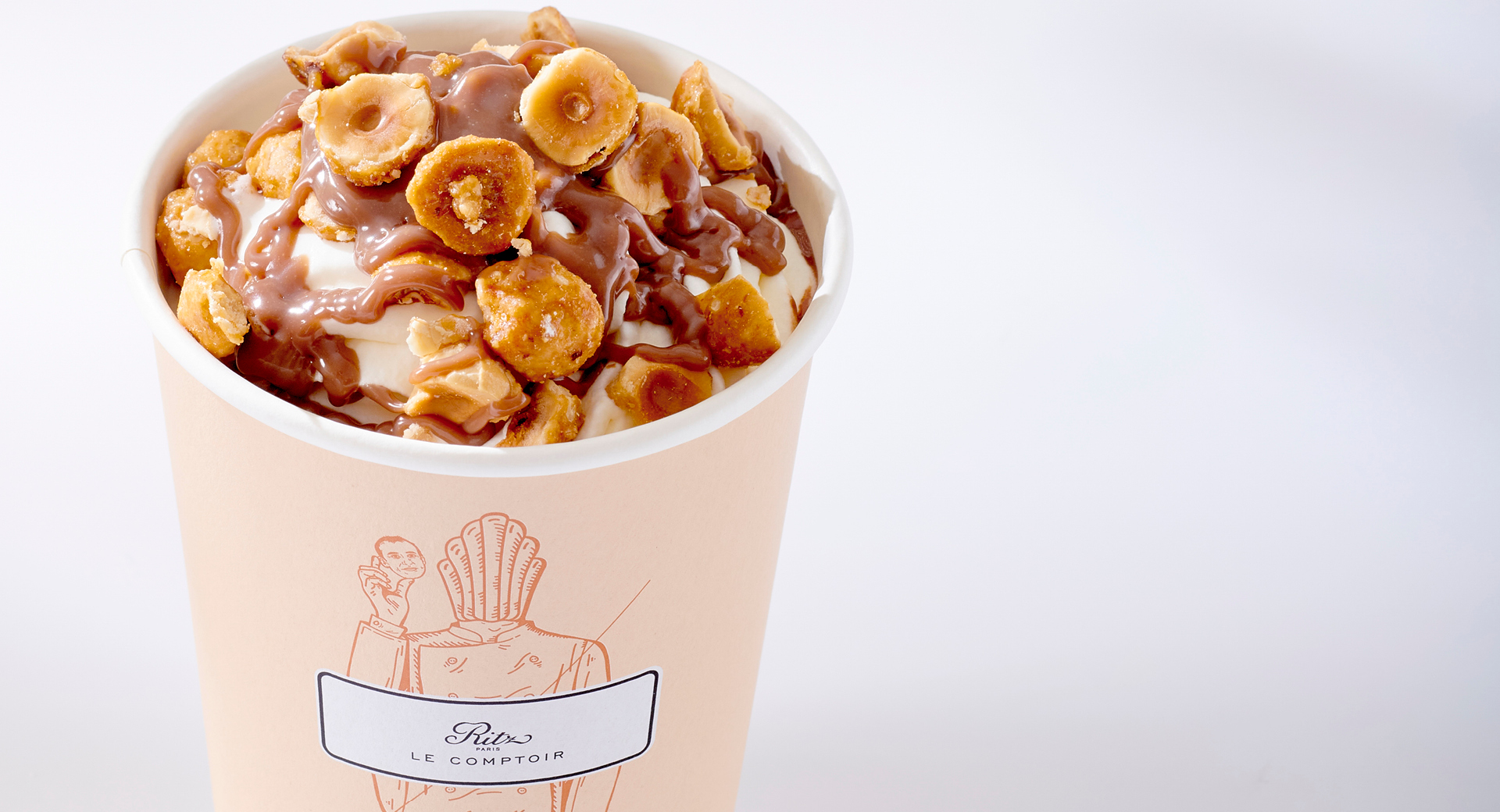 Hazelnut chocolate liégeois
This winter's must-have drink
Warm your heart with this comforting drink. Light and generous, it will also seduce you with its smoothness.