It's a breakfast staple. French viennoiserie that the French love dipping into their coffee early in the morning... Our croissant has everything you need and more, since its shape has been lengthened so it's easier to eat.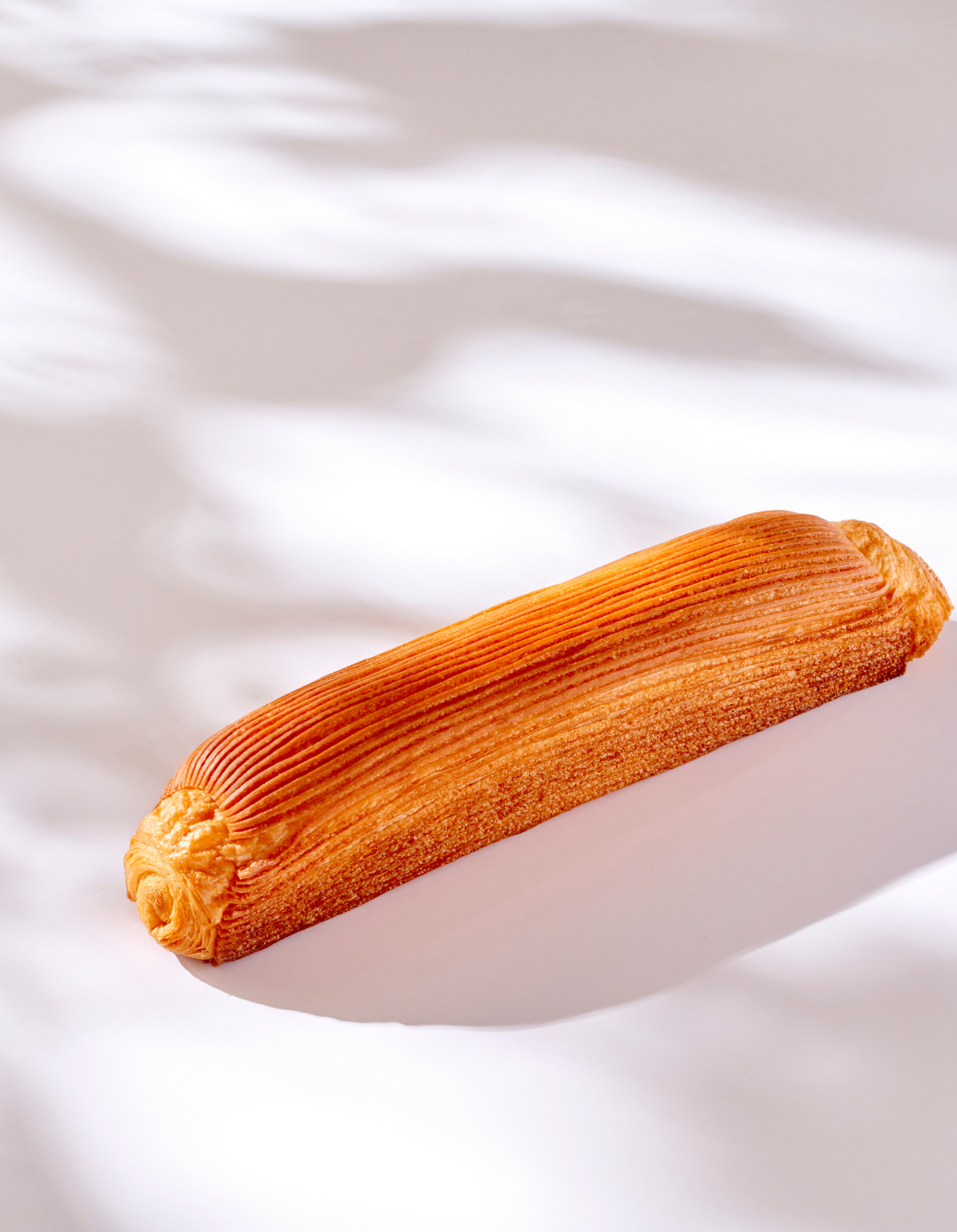 Savor the crisp
From one end of the croissant to the other
Ritz Paris Le Comptoir takes the best parts of the traditional croissant but changes it shape. It is slender and refined, with delicate folds of pure butter puff pastry. Thanks to its unique shape, it retains its crispness throughout the meal.