When it comes to sweetness, choosing is a renunciation. Lightness is eye candy and intensity is foot candy: the vanilla and pecan cookie attracts us and the chocolate cookie intoxicates our senses. Enjoy both with the Marble Cookie. An uncompromising pleasure.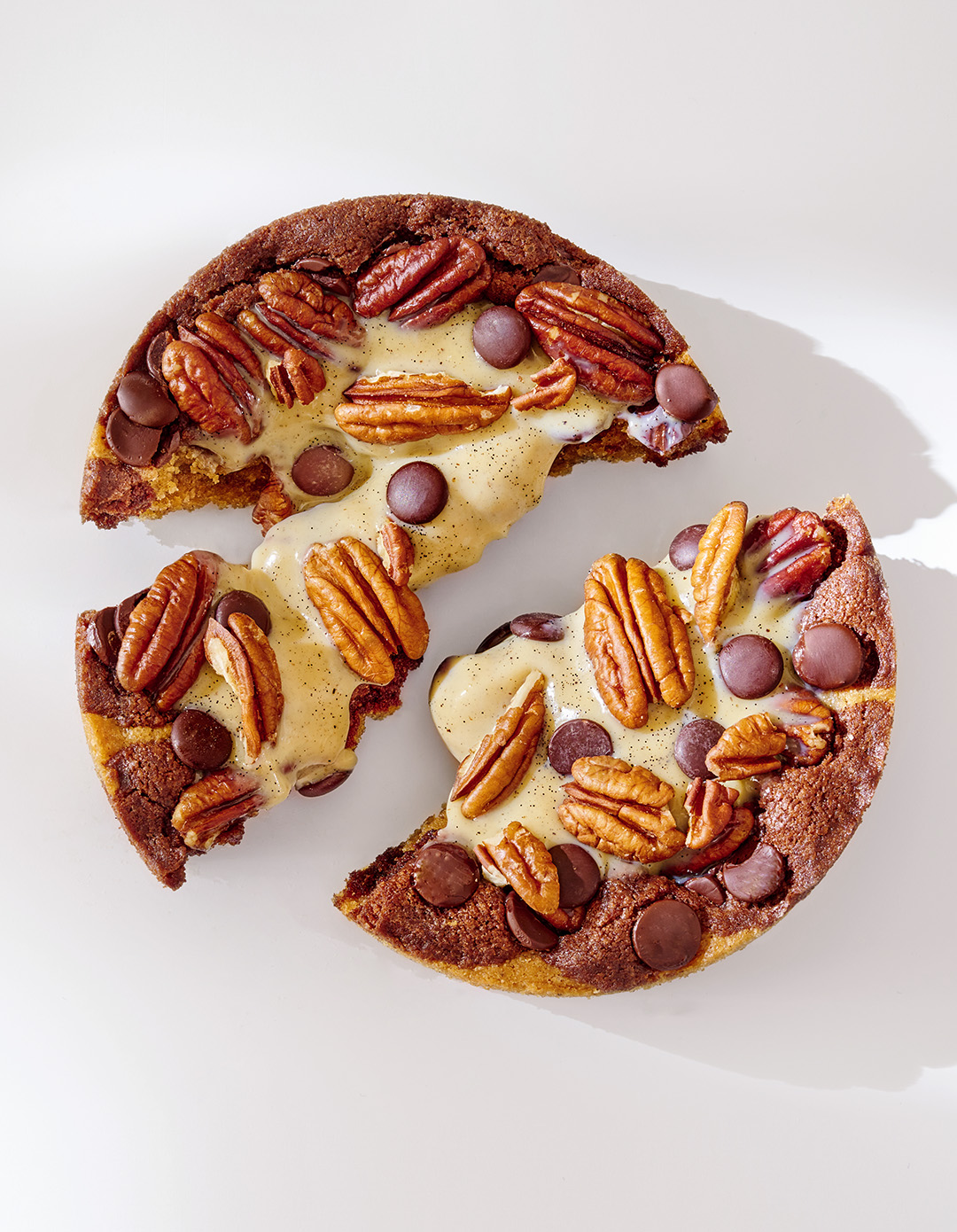 Double play
at mid-season
Temperatures drop and the sun becomes shy. Pastries become refuges of tenderness, wrapping us in sweetness. François Perret's Marble Cookie echoes this autumnal desire and regales you with the regressive flavors of childhood, to comfort your senses.
Vous craquerez bien pour...