Our hot chocolate is a must-try treat. A comforting and ultra-luxurious beverage prepared in the old fashioned way to retain all the chocolate flavors on your tastebuds.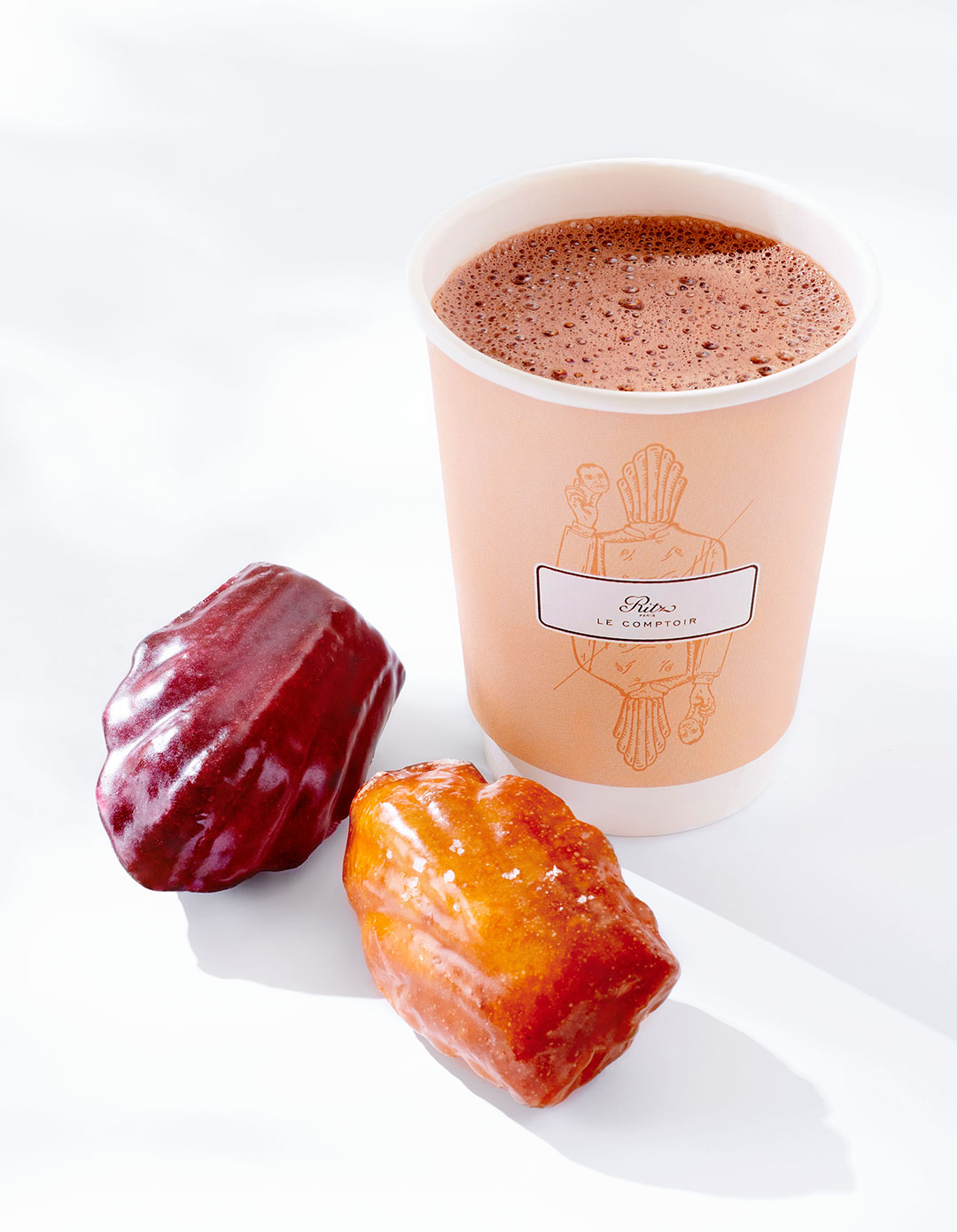 Chocolates with character
for a divine drink
For this sweet treat that warms you up, Ritz Paris Le Comptoir has chosen two exquisite chocolates. Sourced from Venezuela and Madagascar, they are creamy and full of flavor, for a truly unique hot chocolate.