Madeleine with molten heart
Madeleine with molten heart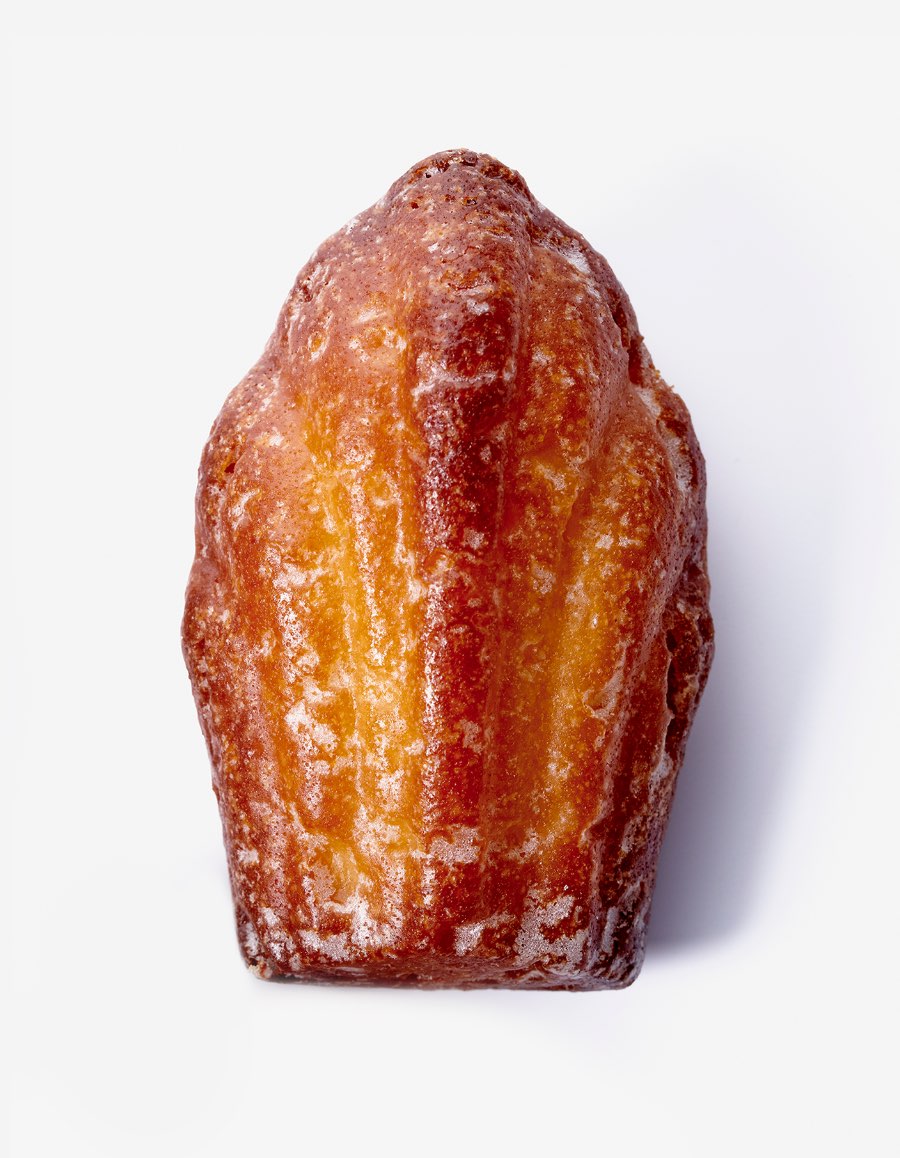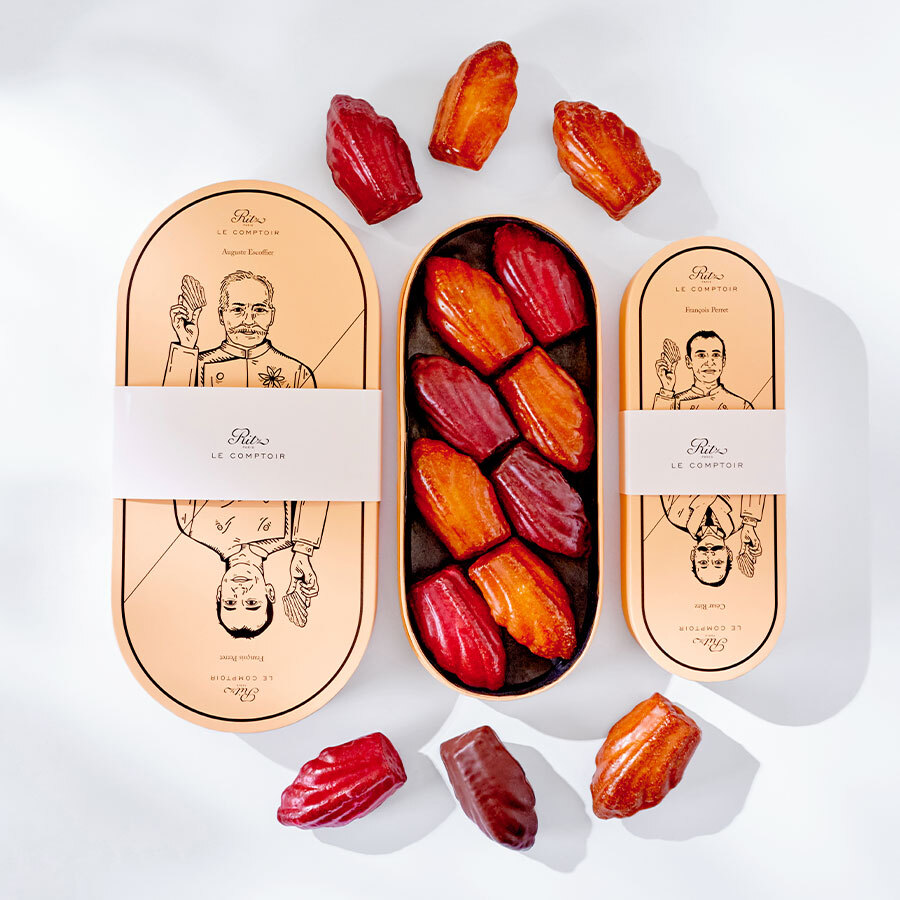 Madeleine gift boxes
Our Madeleines with molten hearts can be purchased in these stunning sets, to give as a gift or to treat yourself.
Build my gift box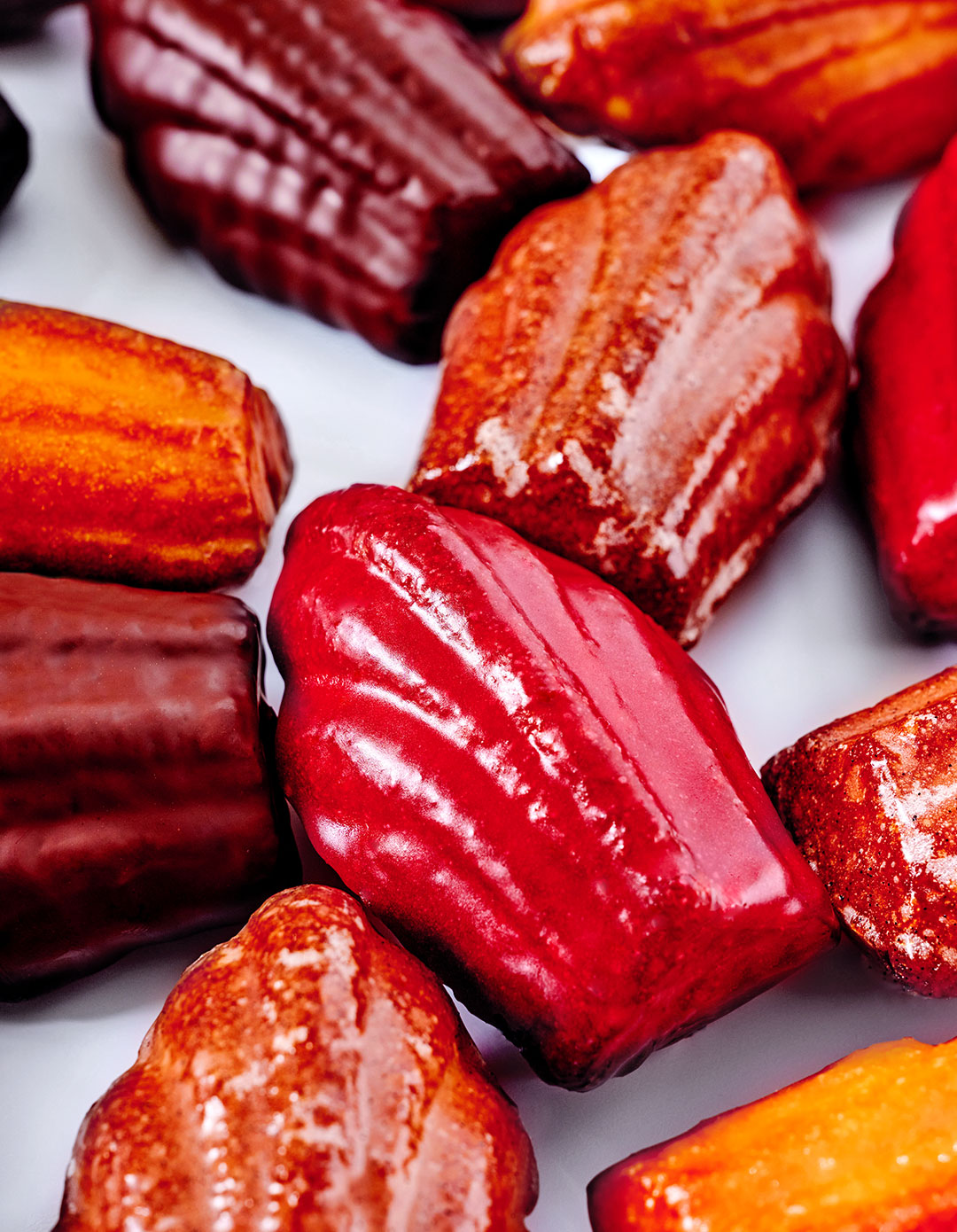 The Madeleine
The emblem of Ritz Paris Le Comptoir
It all started at the Ritz Paris. In the Salon Proust, François Perret has designed a French-style afternoon tea whose centerpiece is the lavish and light madeleine. For him, this dessert is the quintessence of elegance and indulgence. At the Ritz Paris Le Comptoir, it plays host to caramel, fruit, honey and chocolate fillings. The real surprise comes from its molten heart. A pleasure that you can enjoy alone or with others, thanks to three different sized takeaway gift boxes.