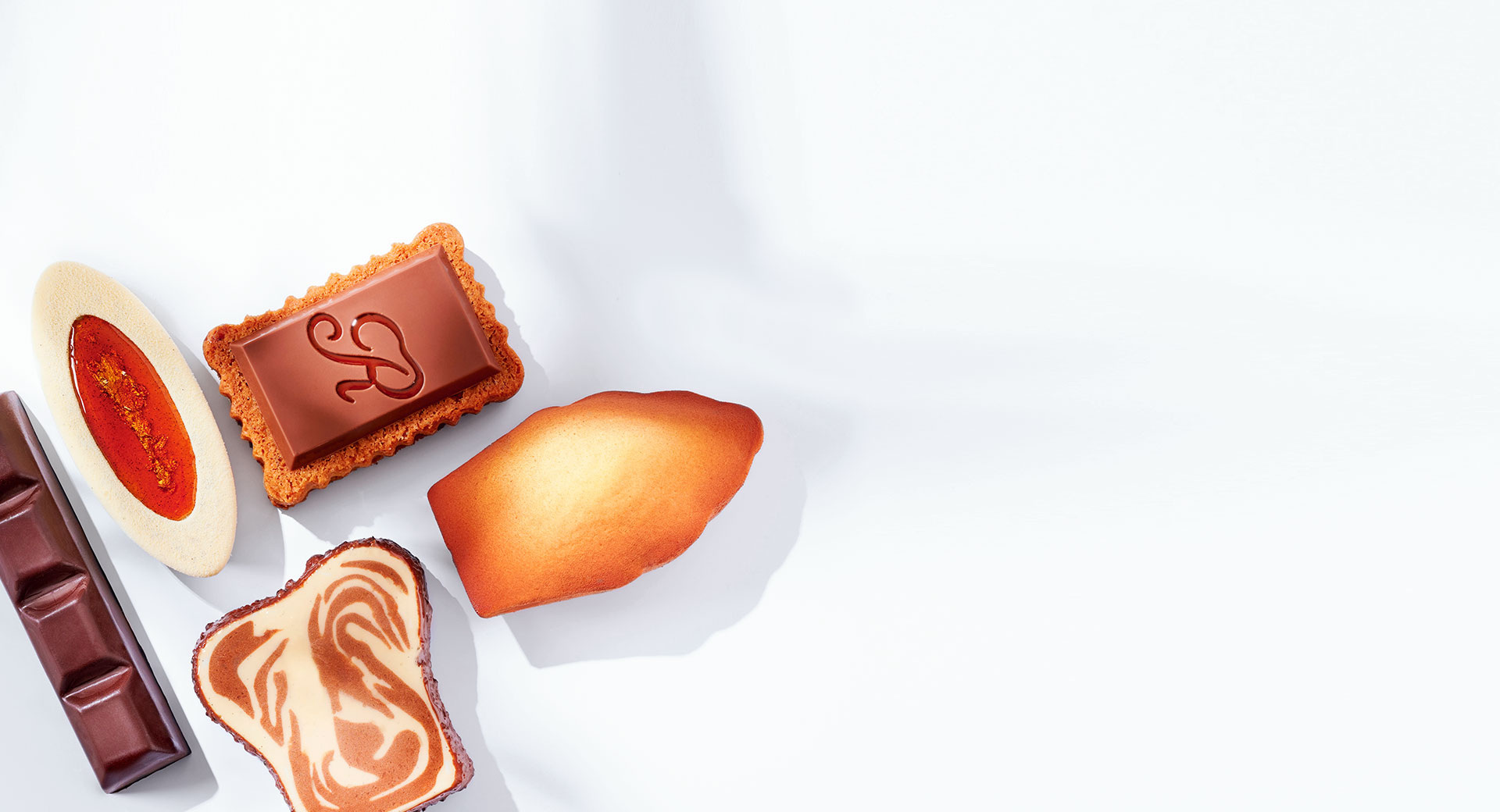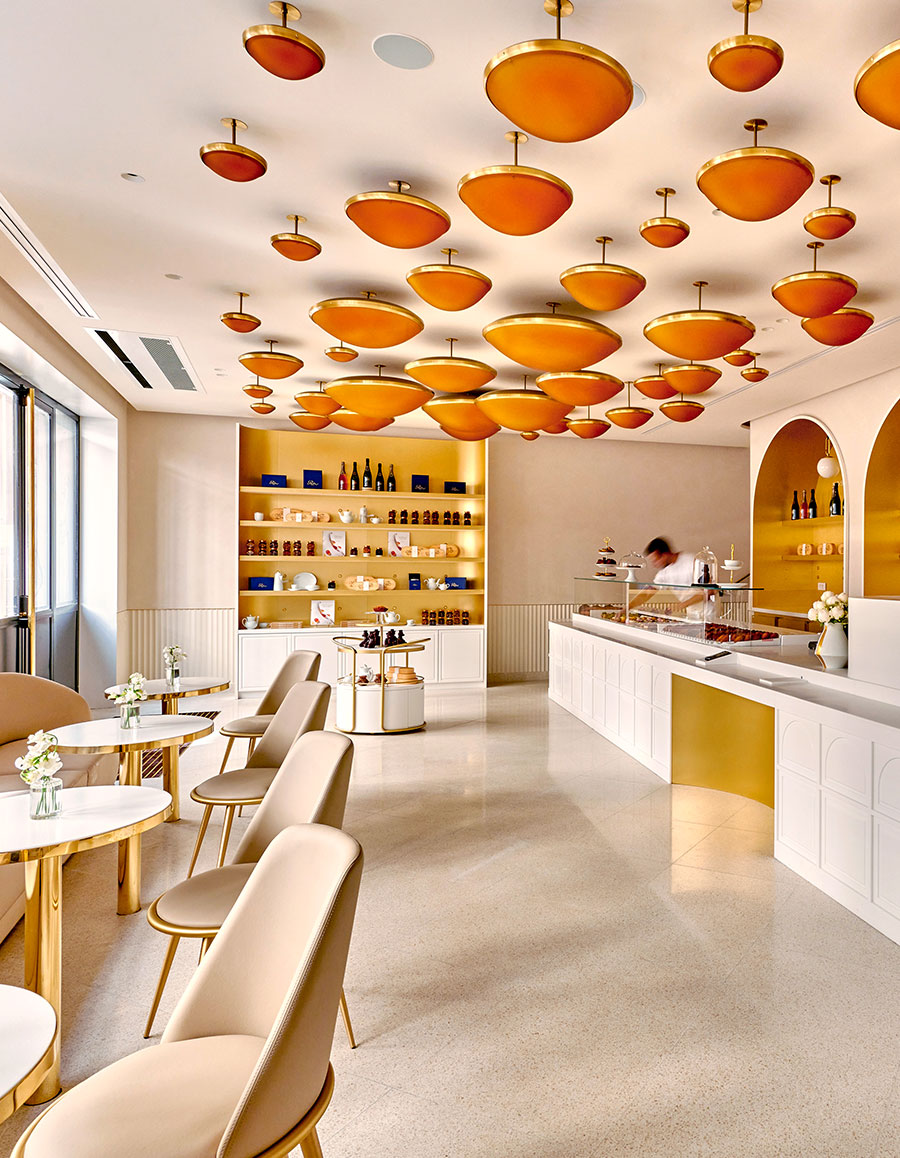 A new chapter
for the Ritz Paris
Ritz Paris Le Comptoir symbolizes the elegance and world-class reputation of the Ritz Paris, now combined with the creative genius of talented French Pastry Chef François Perret. A gourmet and modern boutique, it represents the idea of sharing and conviviality for all those pastry-lovers looking for the best in French desserts and the excellence of the Ritz Paris. Dive into a world of delicacies, a marvel for both your eyes and your tastebuds...
Creative Gourmandise: surpassing classical baking to heighten emotions.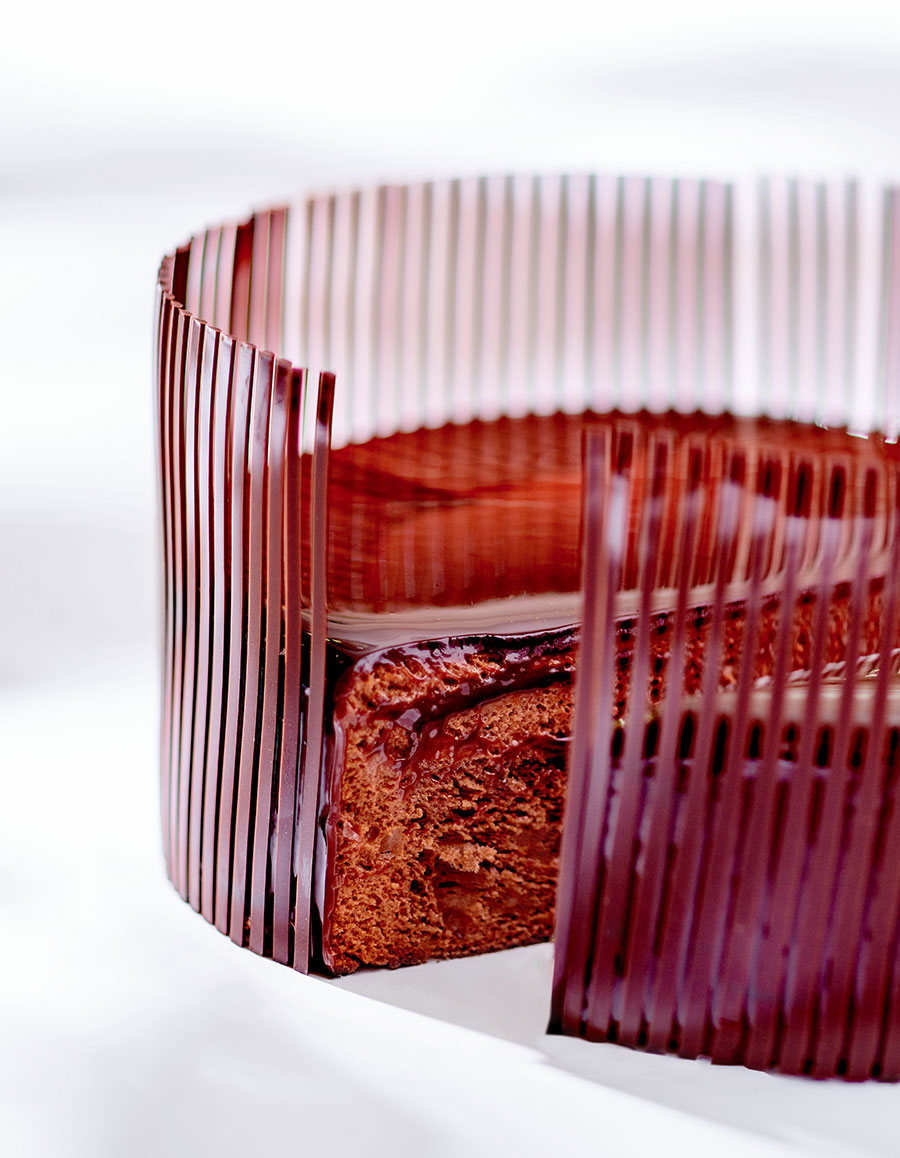 François Perret
Pastry Chef
An expert in French pastries, François Perret combines the pleasure of the senses with an impeccable balance of flavor. Offering a selection of delectable, playful and joyous pastries that are both light and luxurious. 
His creations are made to be loved, to be shared and enjoyed endlessly, whether at the Ritz, while wandering, at work or at home... And as delighting in delicacies is universal throughout the generations, young and old alike can enjoy his craftsmanship!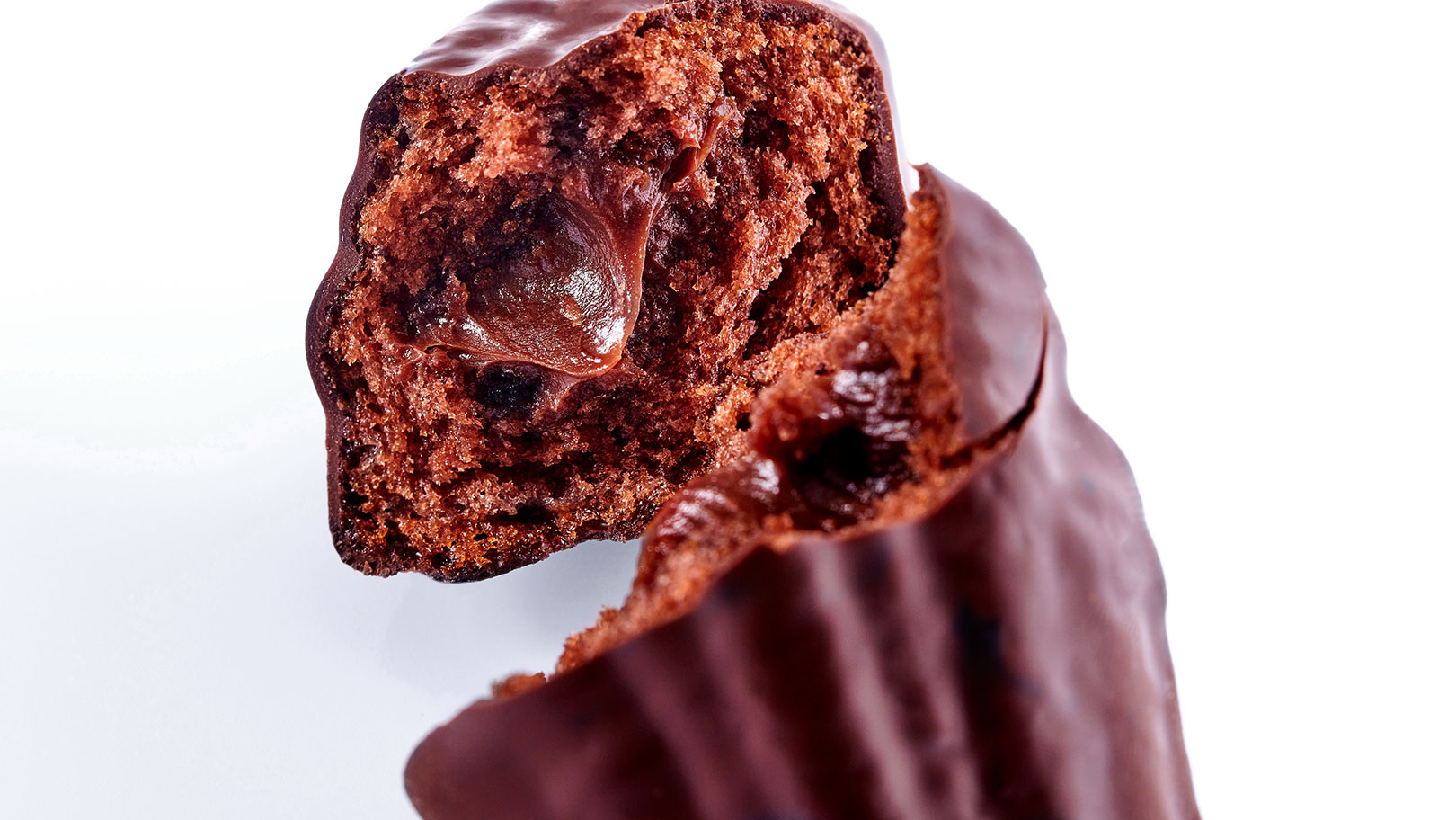 Madeleine cake filling
A perfectly balanced indulgence
A wink to Marcel Proust, who was a regular guest at the Ritz Paris, the Madeleine has become François Perret's signature dessert. A fluffy cloud that can be bitten into, a simple and uncomplicated pleasure that enchants and comforts. Available in various flavors and styles, either individually or in a gift box, to be shared (or not!)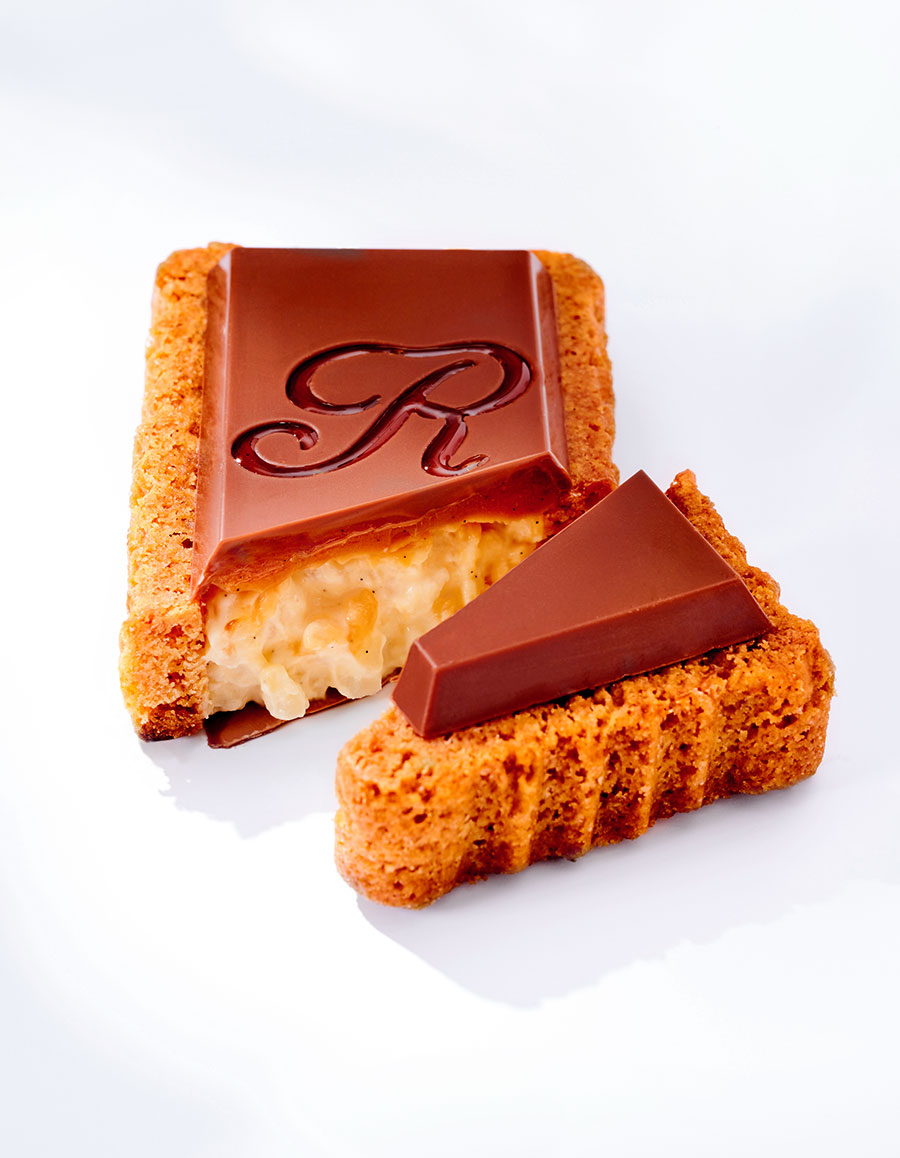 Feeding the palate and the soul. Cultivating a spirit of sharing through exceptional creations in all their simplicity. Welcome to Ritz Paris Le Comptoir.
A gourmet offer
to meet the challenges of daily life
Not far from Place Vendôme, Ritz Paris Le Comptoir is an integral part of the area. You can take a sweet or savory break at any time of the day. Enjoy on site, to take away or on click & collect, François Perret's creations are composed of fresh and seasonal produce. For special occasions, we have a selection of creations to take home that can serve up to ten guests.