Large classic madeleine cake
A classic that you know and love enjoyed at your fingertips, François Perret wanted to make an XXL version. His "au naturel" large classic madeleine is perfect for sharing, or not, it's up to you to decide...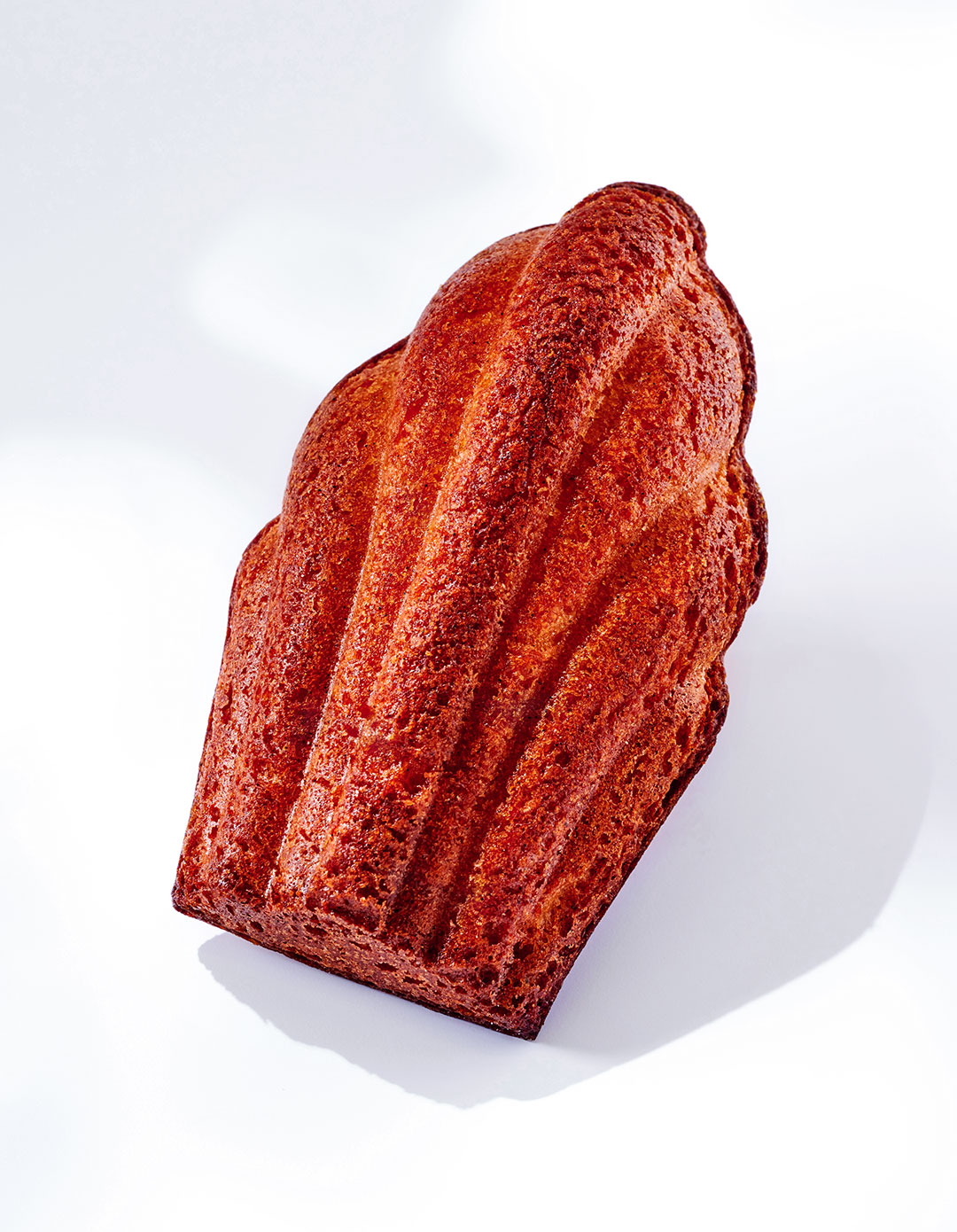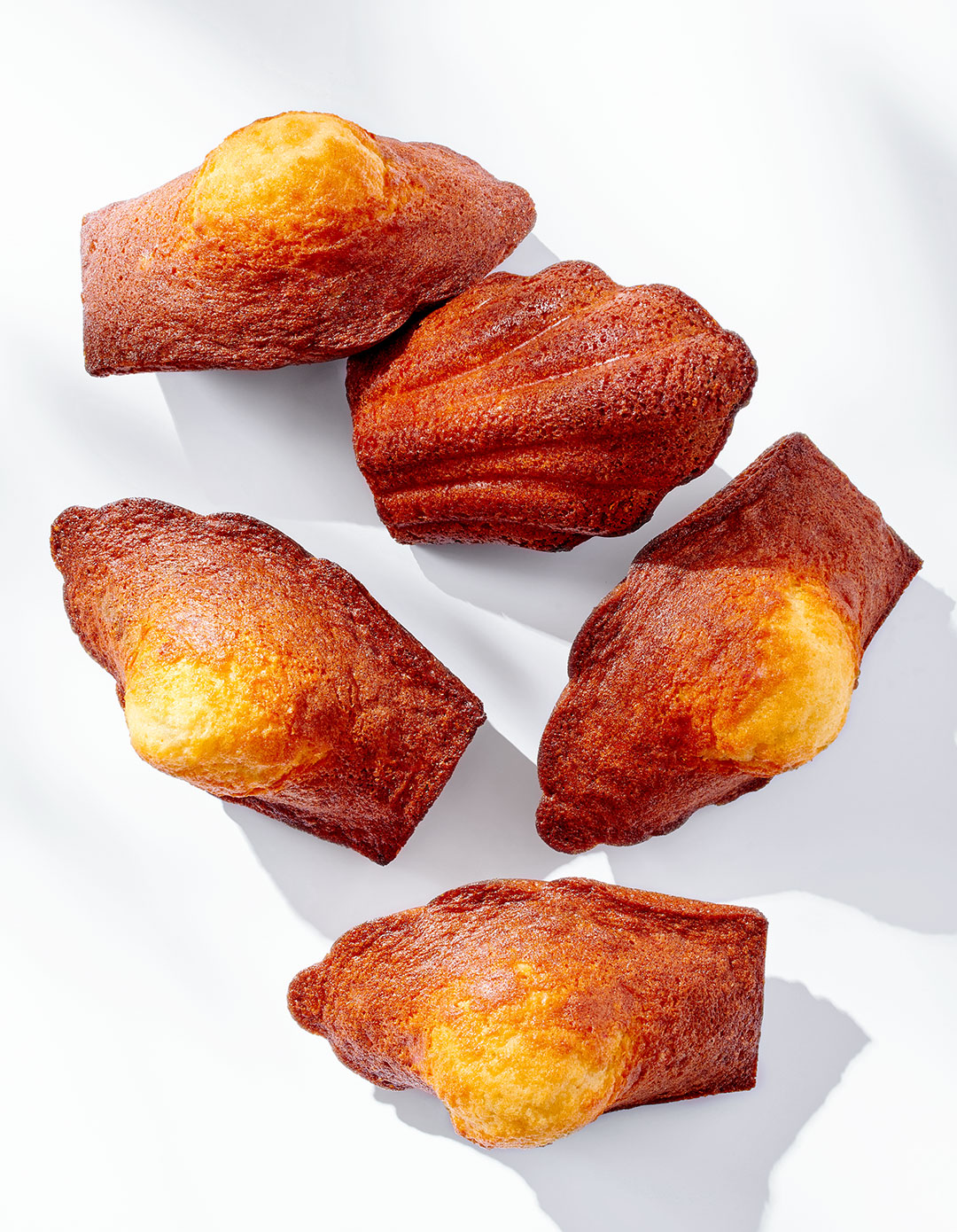 A childhood classic
to be shared
The madeleine has become the emblem of Ritz Paris Le Comptoir in the skilled hands of François Perret. He has turned it into an exquisite little jewel by covering it with a sugar icing and adding a molten heart. This large classic madeleine is even softer and more tender, shining in its simplicity. Its rich taste - and size - make it a moment of indulgence that brings people together.