Discover our iconic madeleine in a dessert format. A soft Savoy biscuit encloses a molten heart of chestnut honey or raspberry. A delicate whipped cream wraps around the entire dessert for a sweet sensation from the very first mouthful.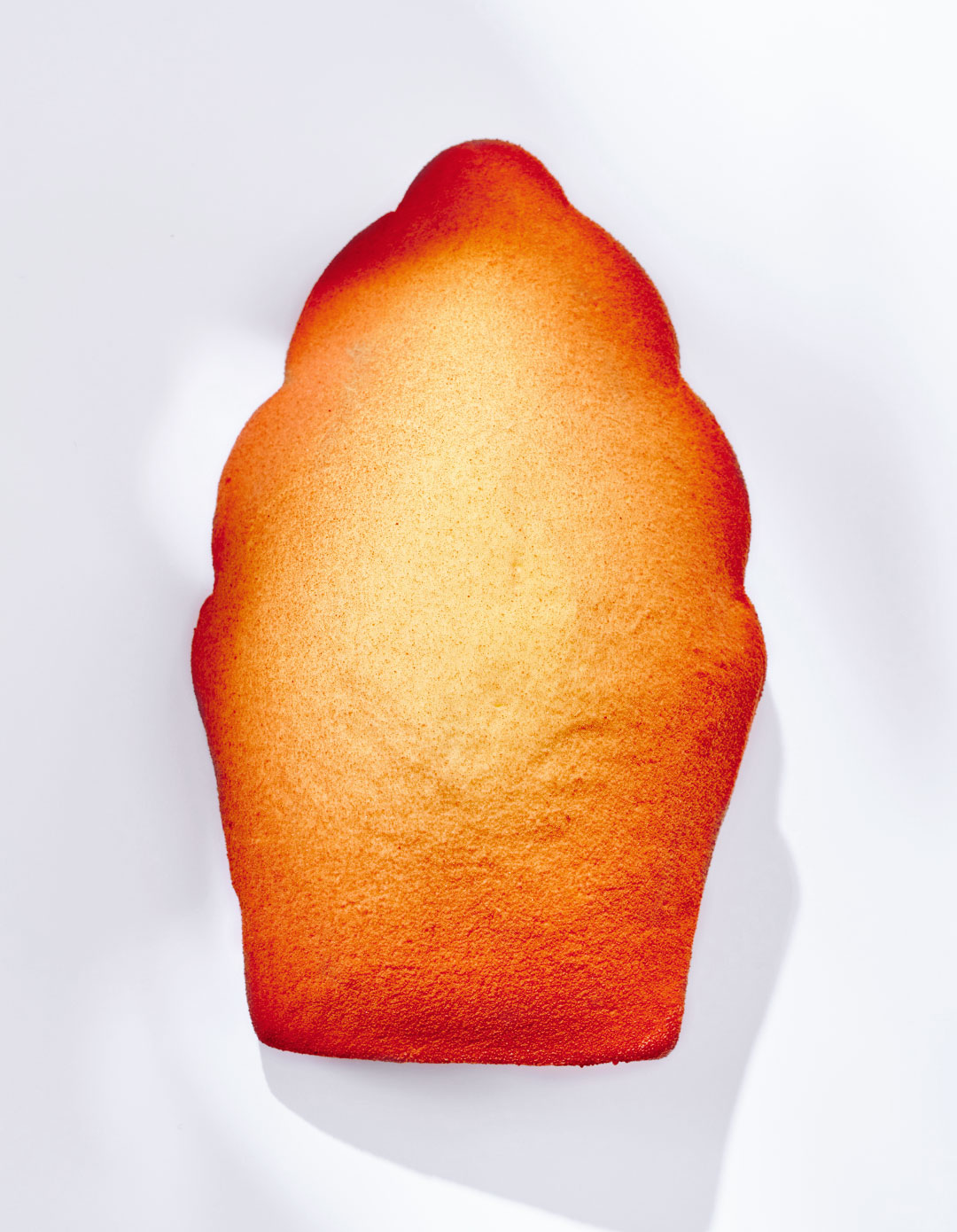 An ode
to the madeleine
The madeleine is the star of our gourmet boutique. The dessert versions require an XXL mold designed by François Perret himself! This featherweight creation with its round and airy form, boasts a chestnut honey or raspberry heart. A contrast that can be enjoyed at any moment and makes us appreciate the Chef's gastronomic expertise.
Vous craquerez bien pour...