The rice pudding with caramel is a classic that François Perret makes even more delicious.
Between a Breton shortbread and a chocolate shell, its creaminess contrasts with its crunchiness. It takes us away to wonderful destinations. To be savoured like a biscuit.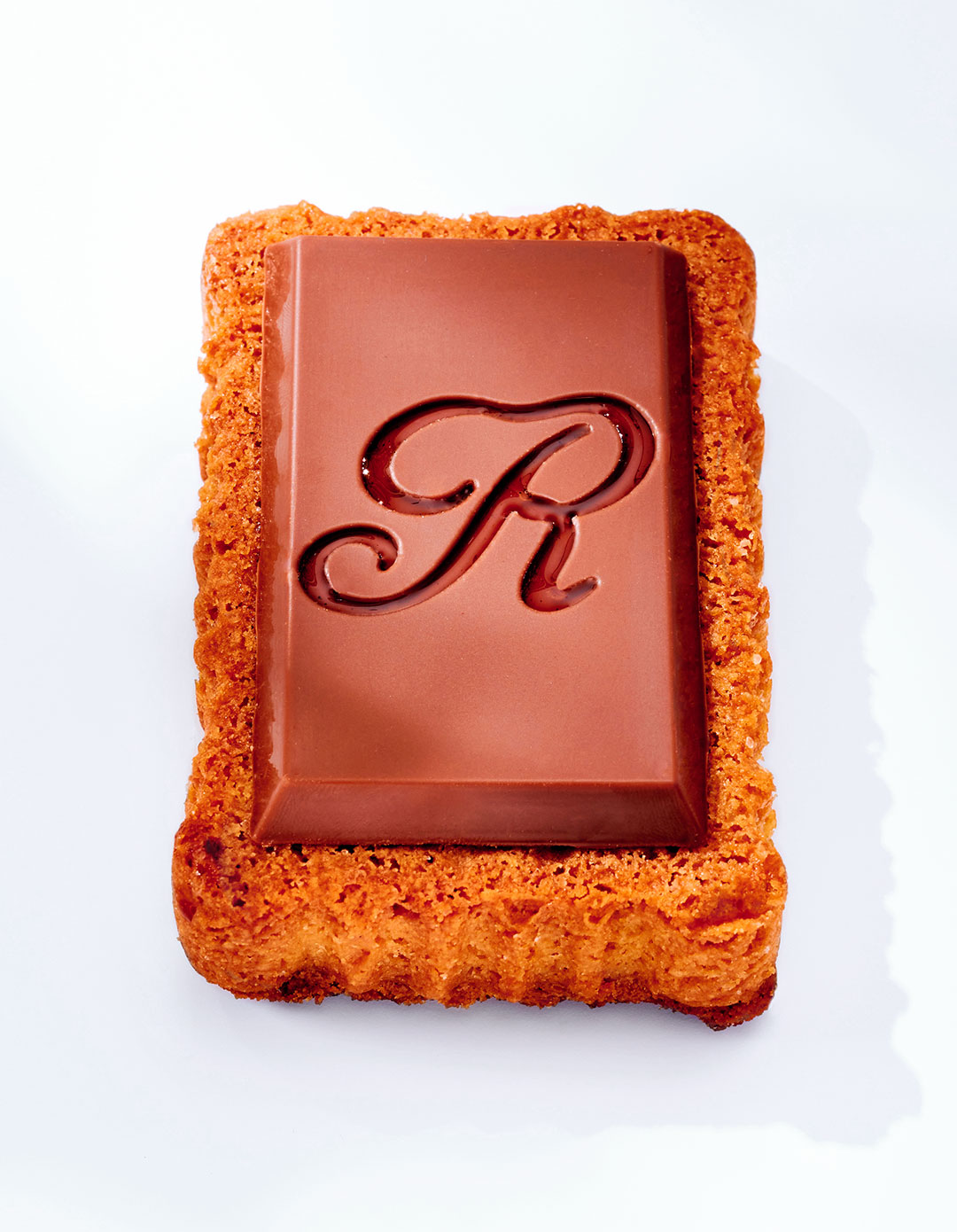 Rice pudding
in a dessert
François Perret creates a delicious dessert centered around rice pudding. The pleasure in tasting comes from a contrast of textures: the crunchy shortbread biscuit is complemented by a creamy and smooth rice pudding. A never before seen return to childhood and the return of rice pudding in patisserie.