François Perret imagined a unique strawberry pie as an elegant and delicious love letter to mothers everywhere for 3-4 persons. It brings together the delicate power of Madagascar vanilla mousseline and the sweetness of the Ciflorette strawberry. This feminine strawberry flowers cake is framed with lace, illustrating the unshakable love we feel for mothers.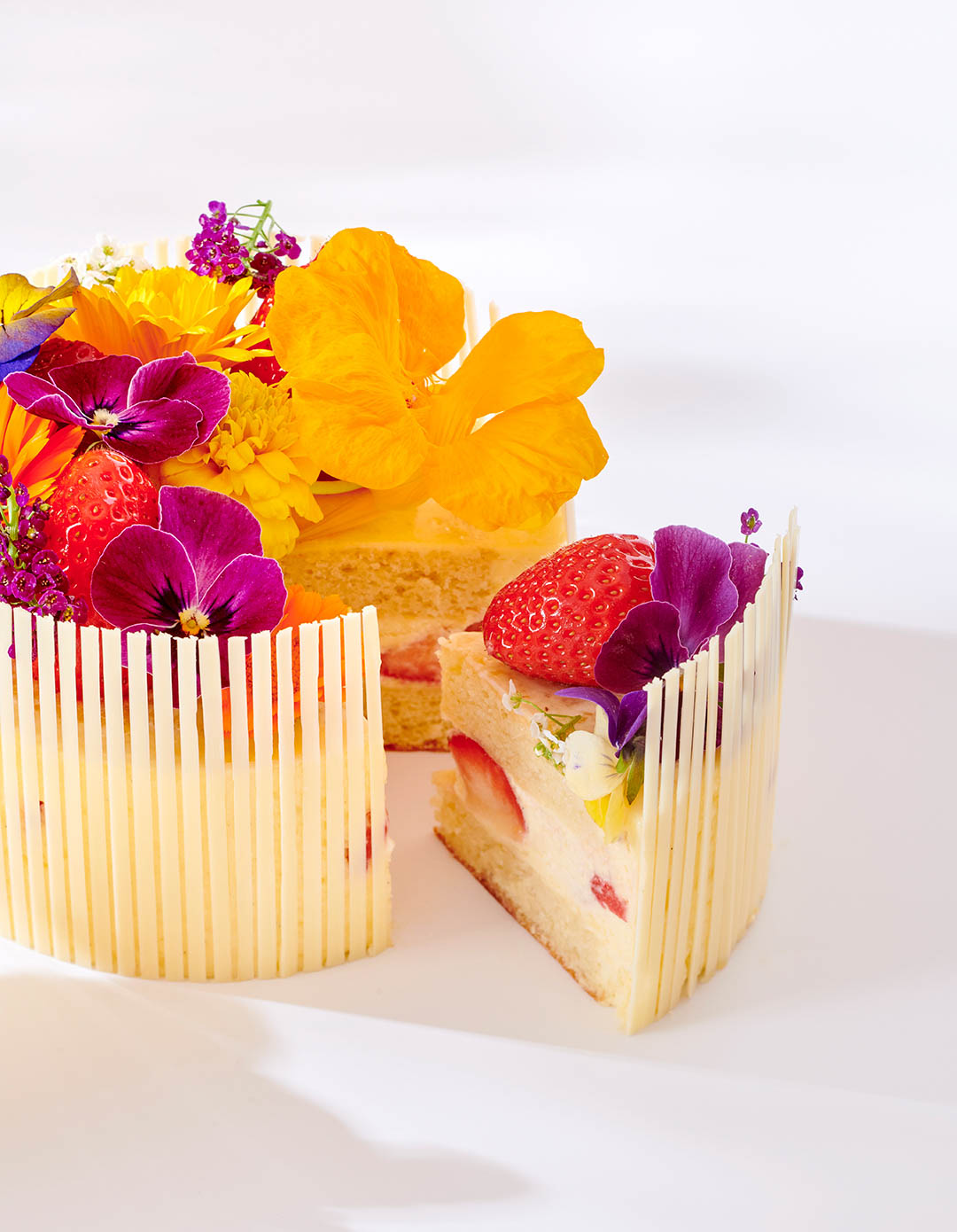 A Haute Couture Mother's Day
By François Perret
The first thing you will notice about the Ritz Paris Le Comptoir's Flower Strawberry Pie is its sophistication and beauty. Designed to express love to its recipient, this exceptional piece reflects the best of French pastries.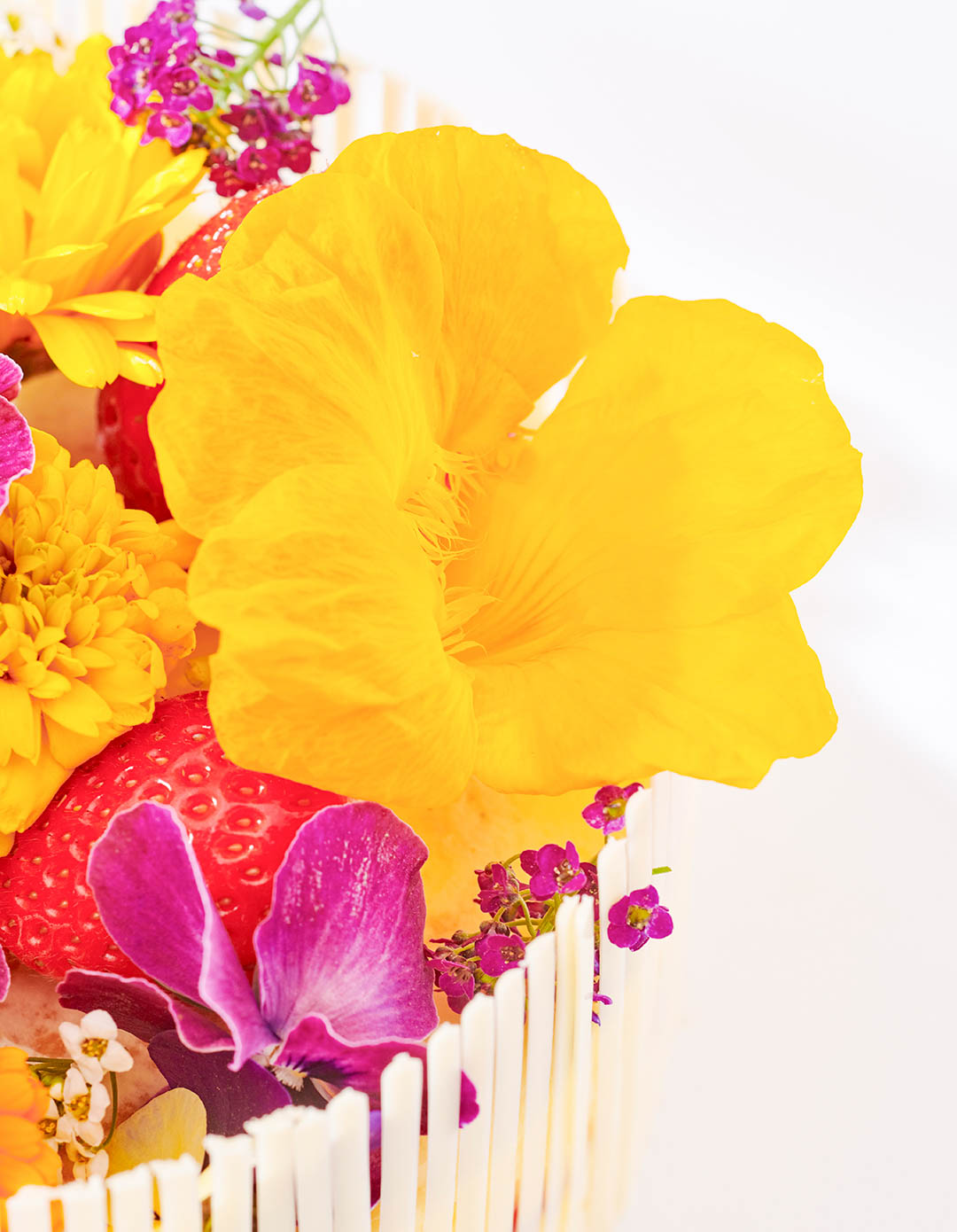 Vous craquerez bien pour...