Our strawberry and garnet jam stands out from the rest thanks to its balance of sweet and sour. 
210 g
Made in France.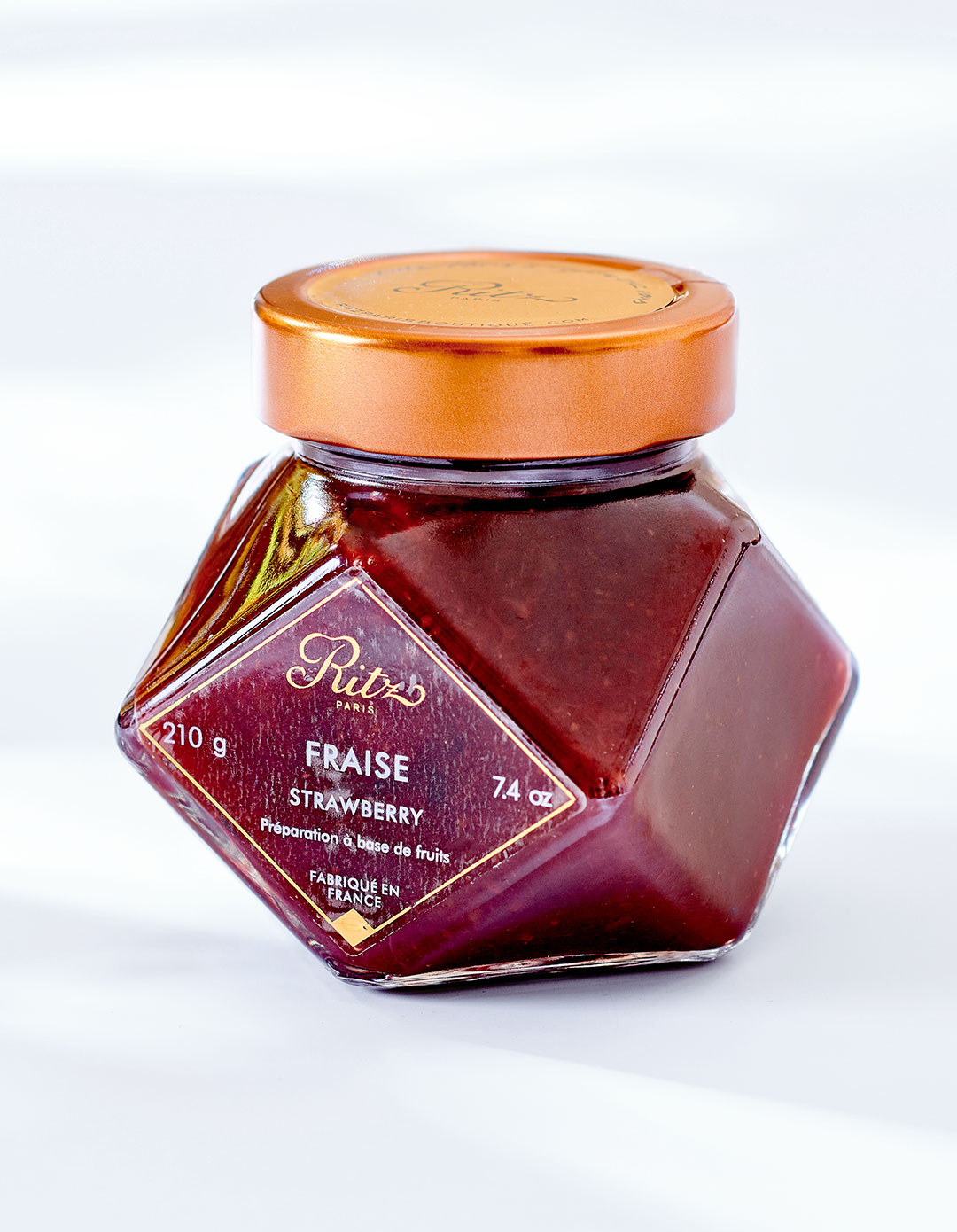 Tasting Advice
Our fruit-based spread should be enjoyed as a jam. The strawberry jam is delicious when combined with fromage blanc, as it balances its light acidity. With our croissants, the entire fruit is revealed through its crispness. A simple pleasure that can be enjoyed at breakfast or for a little afternoon snack.
Once opened, the jam should be kept in the refrigerator and consumed within 6 months.