Naturally low in sugar and smooth, apricot in a jam has become a breakfast classic for young and old alike.
210 g
Made in France.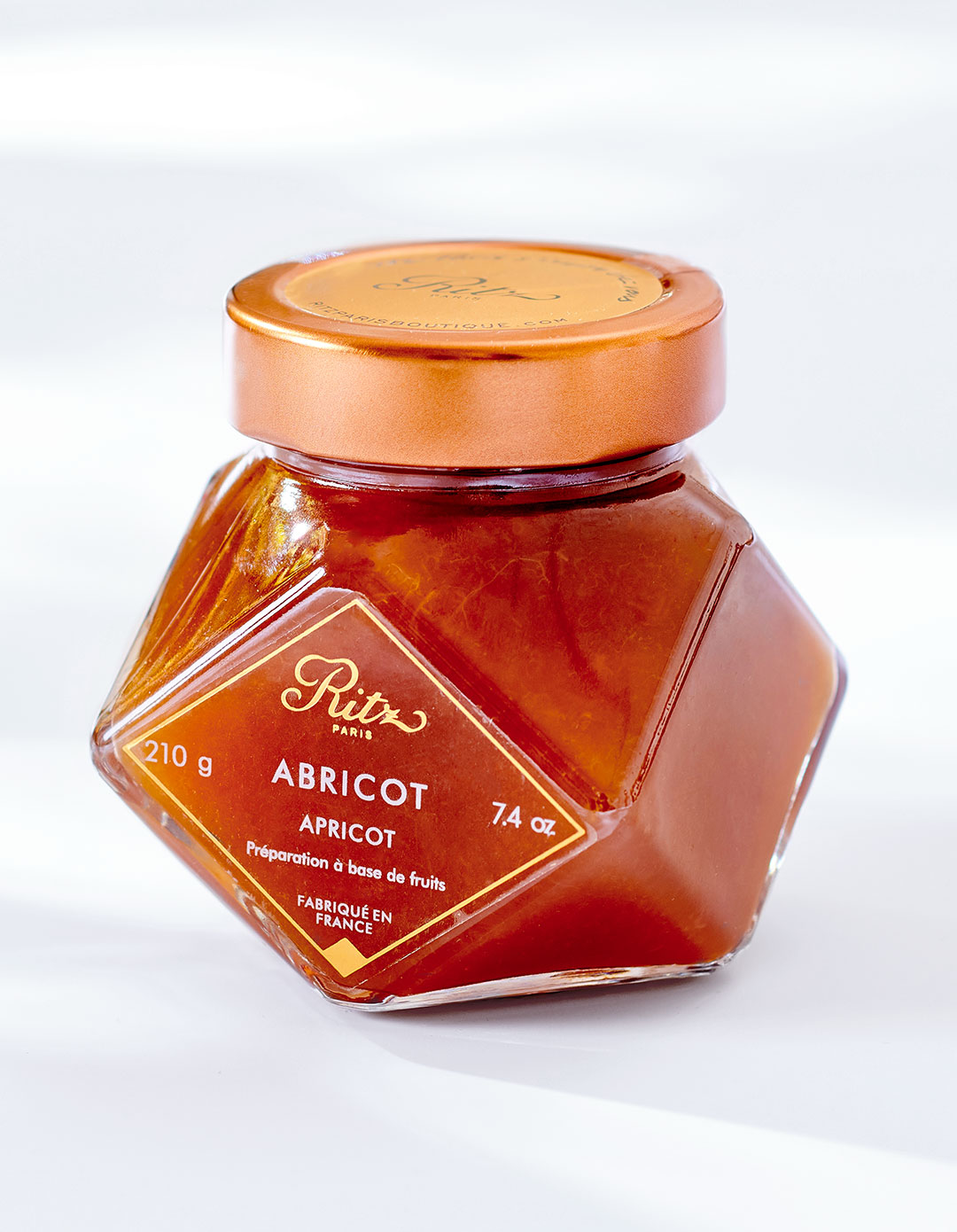 Tasting Advice
Our apricot jam is best enjoyed on a nice slice of toast. When buttered, the result is even more delicious and your breakfast even more indulgent. For a more original option, we recommend coating your crispy croissants with a thin layer of this fruit spread: its sweet aromas will only enhance your snack break.
Once opened, the jam should be kept in the refrigerator and consumed within 6 months.