Our strawberry and garnet jam stands out from the rest thanks to its balance of sweet and sour. 
210 g
Made in France.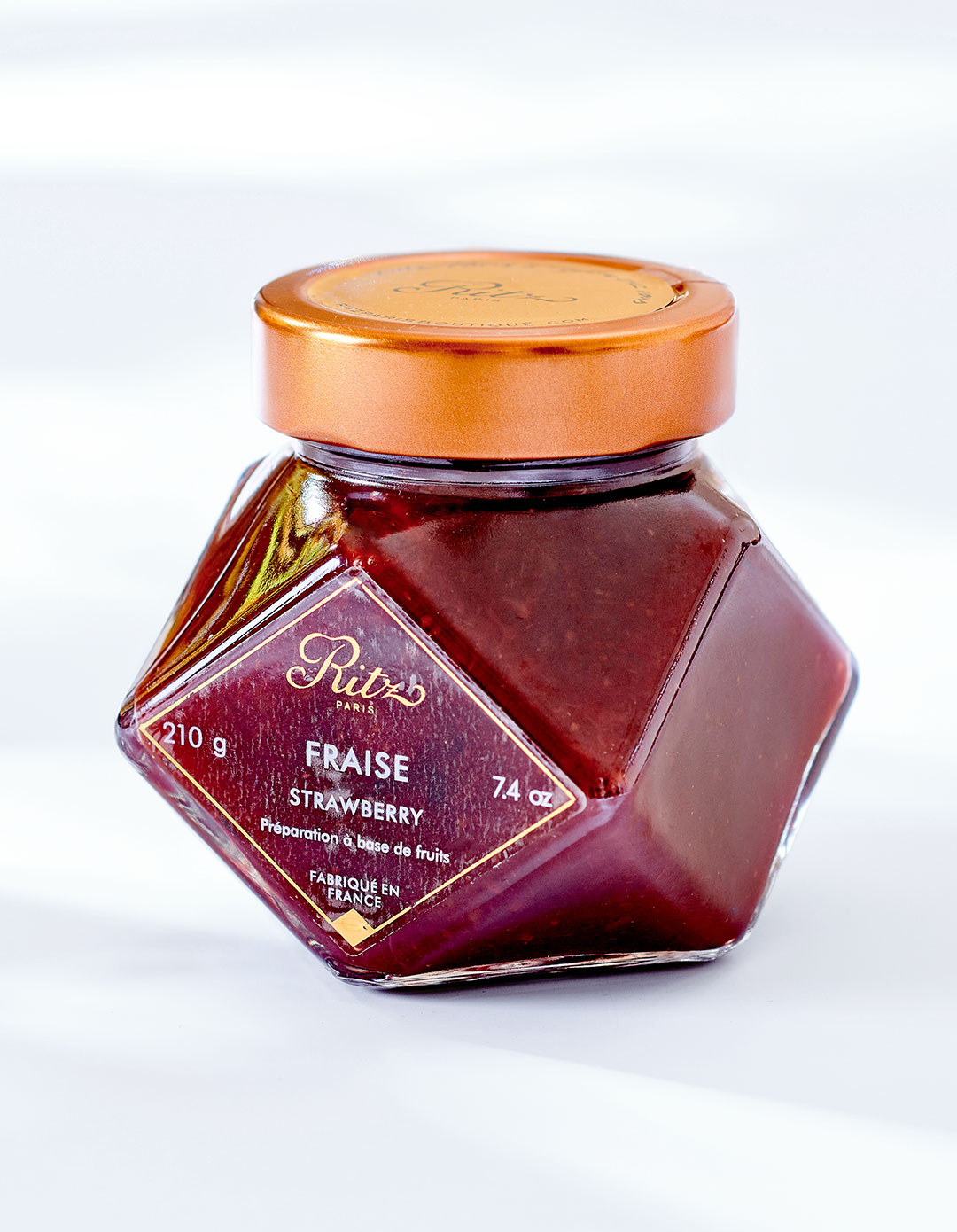 Tasting Advice
The strawberry jam is delicious when combined with fresh yoghurt, as it balances its light acidity. With our croissants, the entire fruit is revealed through its crispness. A simple pleasure that can be enjoyed at breakfast or for a little afternoon snack.
Once opened, the jam should be kept in the refrigerator and consumed within 6 months.