Whether red or white, our selection of dry wines offer lighter pairing options. Their characteristic fruitiness will remind you of the desserts' indulgence. A surprising harmony that's dear to François Perret's heart.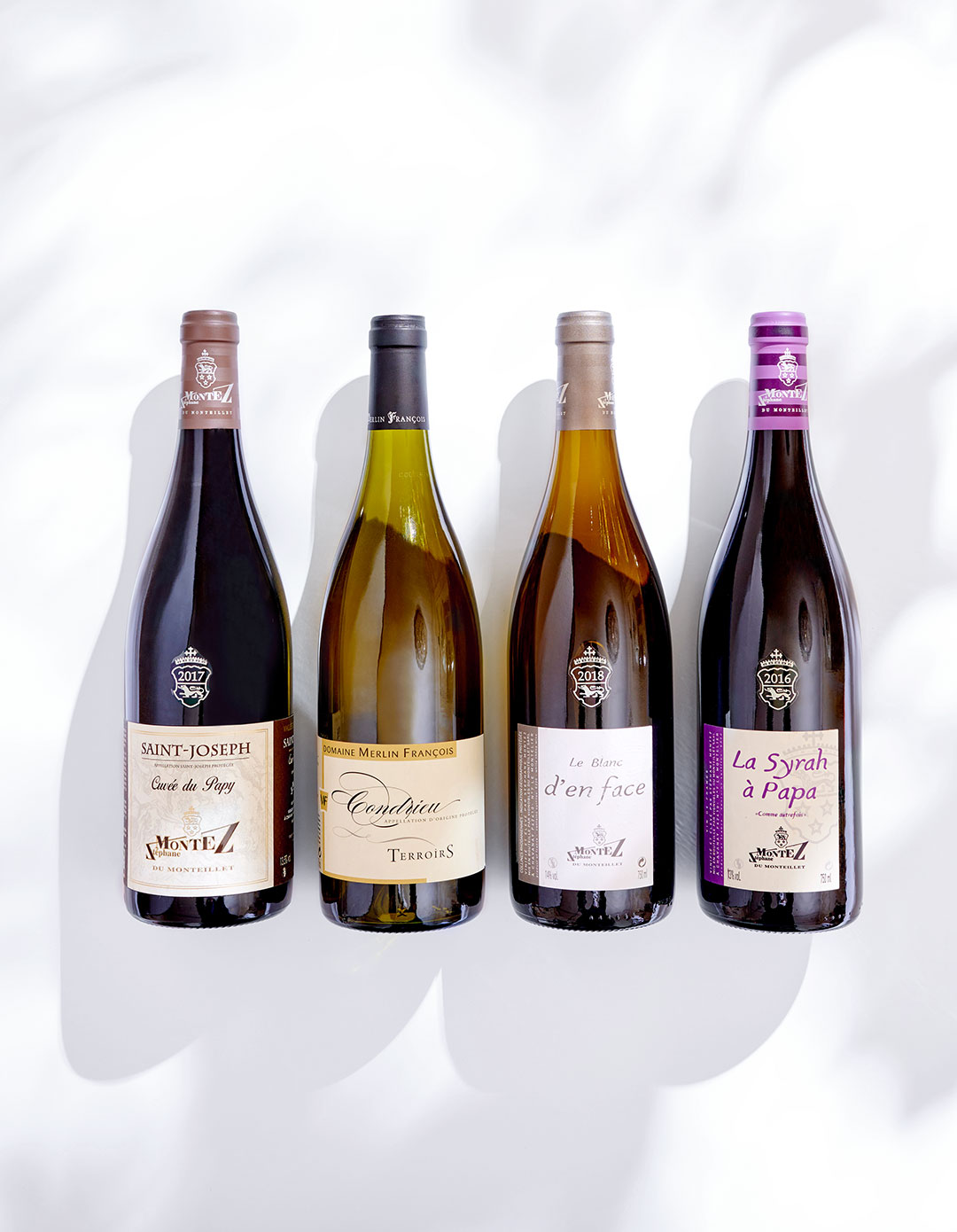 Red or white?
Choose the perfect pairing
These wines, favorites of French Pastry Chef François Perret, are sourced from the North of the Rhône Valley and are characterized by their elegance and spicy notes. 
The white wines are flattering and fruity.
The red wines are both spicy and crisp.