The perfect combination of a light texture and the crunch of meringue, with the tangy flavour of blueberries. This pie features a crunchy sweet pastry dough, meringue whipped cream and fresh wild blueberries.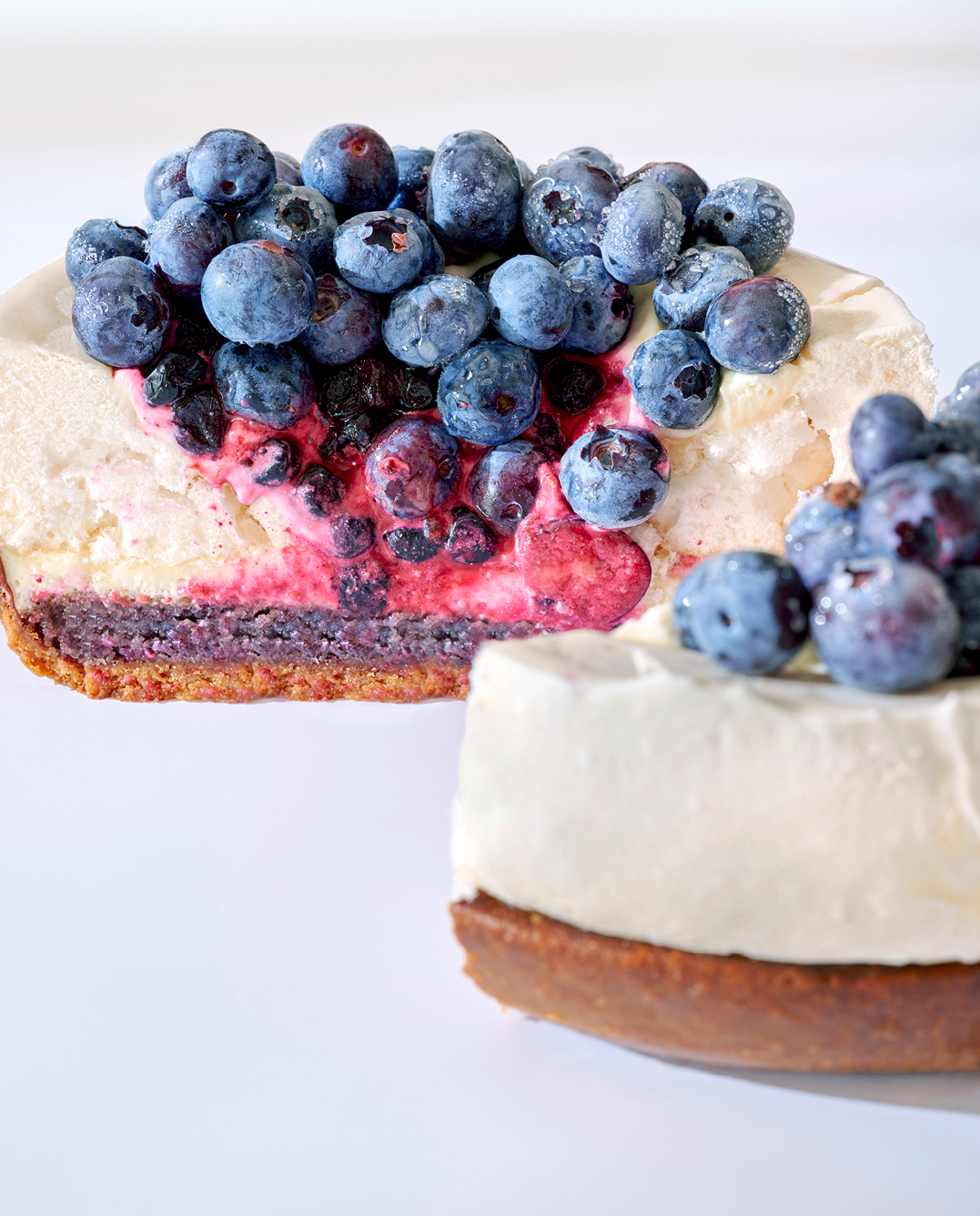 Small-scale producers
for a superior tasting experience
In his quest for the perfect balance of flavors, François Perret has sought out a demanding selection of products. For its wild blueberry meringue tart, it was unthinkable not to choose the thick cream. It is therefore from a small cooperative in Bresse that the thick cream comes, without additives, and 100% natural. Transparent and locally produced, it boasts an indisputable quality that only small-scale producers are able to offer.
Vous craquerez bien pour...